"In each glass, the authentic expression of the Mendoza terroir."
Ing. Alberto Arizu – Director of Agronomy

He is the grandson of Don Leoncio Arizu –founder of Luigi Bosca– and current Director of the Agronomy Team. He is the Argentine representative before the International Wine Organization (OIV) in the Denominations of Origin area and the President of the D.O.C. Luján de Cuyo since 1991.
Our Vineyards
A journey through the soils that give it identity
and emotion to each of our wines.

See more
Our wines
Each of our wine collections has an essence to express and communicate.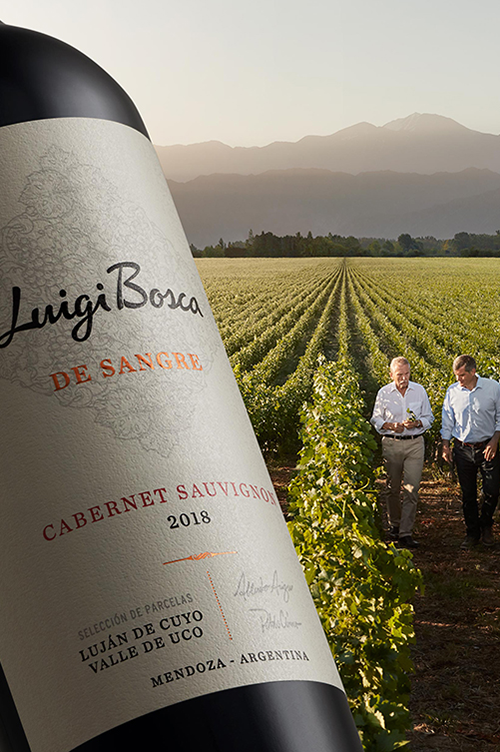 Luigi Bosca
The beginning of a relationship with nature where we discover its secrets in wines that mark us. The sum of expressions of naturalness is contagious and makes the work behind each creation tangible.

See more
La Linda
Wines that are the result of the epochal know-how achieved after making quality wines in the capital city of Cuyo for 120 years. Its name pays homage to the heavenly natural setting that serves as inspiration for the vineyards where grapes are born, located in extraordinary areas of Mendoza.

See more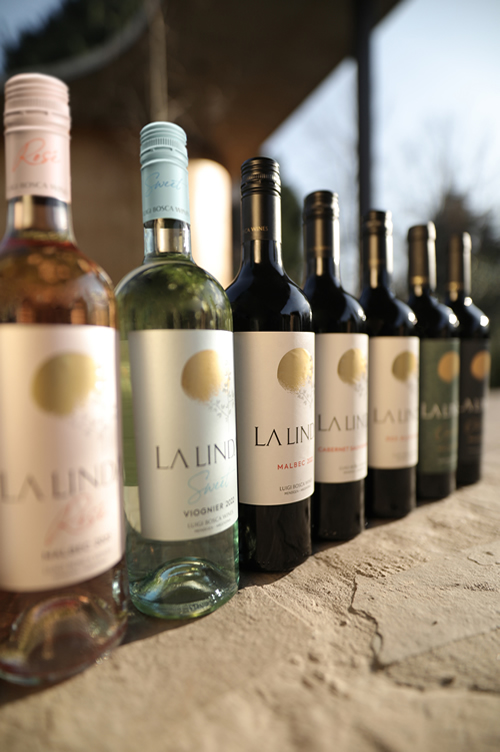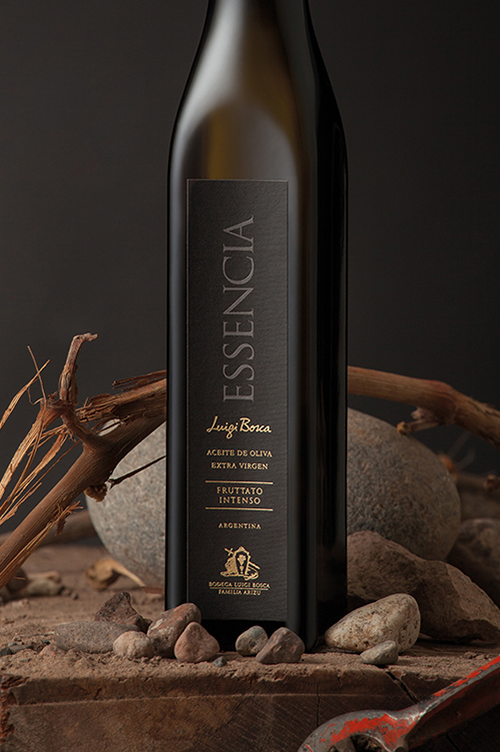 Essencia
Our collection of extra virgin olive oils, made from olive trees older than 50 years that have been planted in Finca El Paraíso.

See more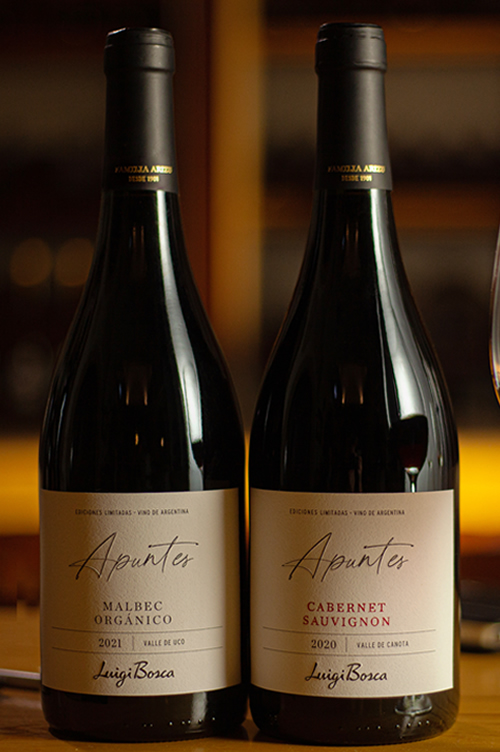 Partidas Limitadas
A family of wines that pays homage to the unique findings as written by Mr. Alberto Arizu in his moments of inspiration and discovery, materialised in his notebooks. These are limited edition wines that reflect our vocation of constant search and innovation, as well as our close knowledge of our vines.

See more
What's Next
Industry trends, what's new, what's coming.
Experiences
Finca El Paraíso opens its doors to celebrate, live sensory experiences, and host guests in a chateau built in 1926, situated among Luigi Bosca's most emblematic vineyards.Wine tastings conducted among the vines, events held outdoors as we enjoy nature, and the possibility of staying in a mansion that is part of the Arizu family's history. We are at your disposal for any questions: +54 9261 5086679 fep.hospitalidad@luigibosca.com