Luigi Bosca
Sparkling Wines
A collection of sparkling wines made with Champagne grape varieties, grown in vineyards located in Luján de Cuyo and the Uco Valley. Elegant wines that have been conceived to celebrate and share great moments together.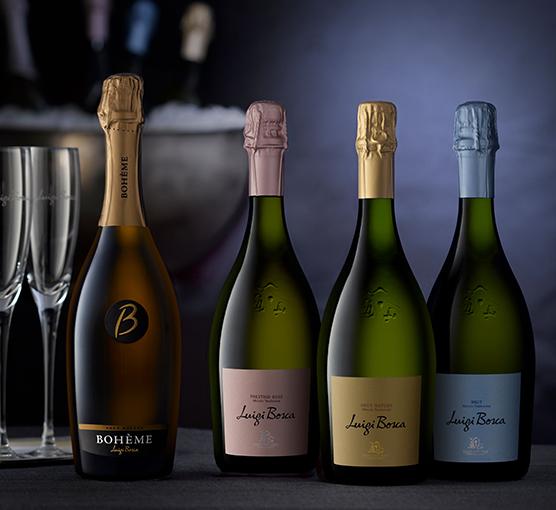 A sparkling made from the Champagne varieties Pinot Noir and Chardonnay by following the traditional method's rules.
See more

This wine made by following traditional methods is the result of the smooth aftertaste provided by the Chardonnay, in addition to Pinot Noir's great body and unctuosity.
See more

A sparkling wine made by following the conventional techniques, combining the elegance of Chardonnay-Pinot Noir and the highly marked fresh fruit and citric characteristics.
See more