Partidas Limitadas
Apuntes
A family of wines that pays homage to the unique findings as written by Mr. Alberto Arizu in his moments of inspiration and discovery, materialised in his notebooks. These are limited edition wines that reflect our vocation of constant search and innovation, as well as our close knowledge of our vines.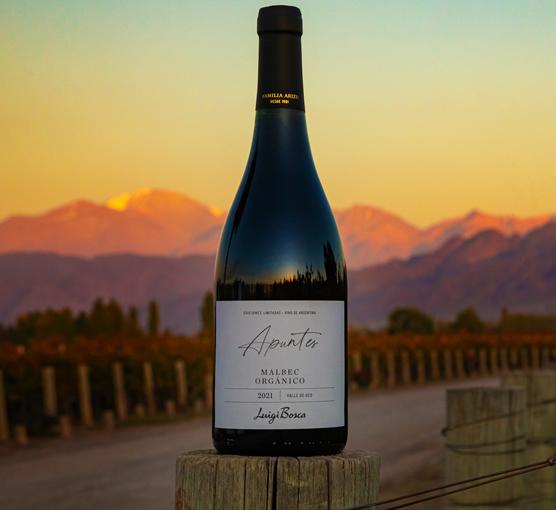 Our first wine made avoiding the use of chemical interventions neither at the estate nor at the wine cellar, aimed at accurately and purely expressing the essence of the Uco Valley terroir. A limited edition Malbec that was conceived in Engineer Arizu's notebooks.
See more

A bright yellow colour white wine with greenish hues. On the nose it displays aromas of white fruits and peaches in syrup beautifully integrated with a vanilla aroma provided by oak. It also expresses dried fruit and smoky notes that make it elegant and complex.
See more

It is a deep ruby red wine with purpletinges. It displays aromas of red fruitslike cherries and black fruits like cassisand plums.
See more