Luigi Bosca
Los Nobles
A line that reflects the vision of the Arizu family and its winemakers' knowledge. These are wines made from select plots of ancient vineyards which are treasured by the family.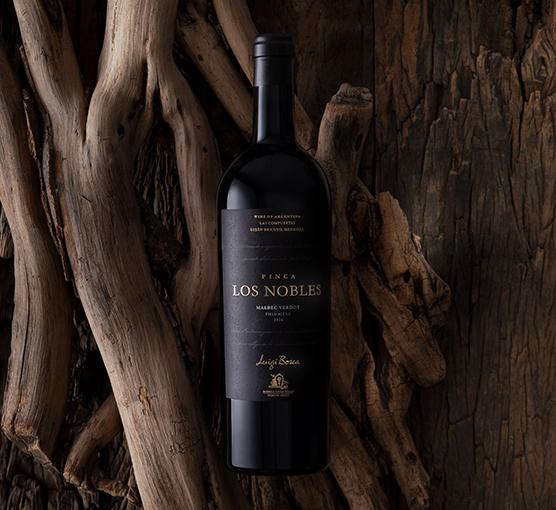 A majestically complex Chardonnay that is considered the Argentine icon of this variety. Wide, simple and highly elegant, this wine's ripeness and freshness are perfectly balanced with its mouth-filling characteristic.
See more

A field blend from ancient Malbec vines mixed with Petit Verdot, which provides it with its peculiar character. After being aged for years, this wine is capable of achieving a very distinct complexity.
See more

A red terroir wine that pays homage to the traditional Finca Los Nobles, owned by the Arizu family, and its old naturally balanced vineyards.
See more