Luigi Bosca
Insignia
A wine line that summarizes our vision: only working towards excellence results in distinct and memorable wines which will stand out for their quality. An emblem of the Argentine winemaking industry, a four-generation insignia and consolidated know-how after 120 years of expertise.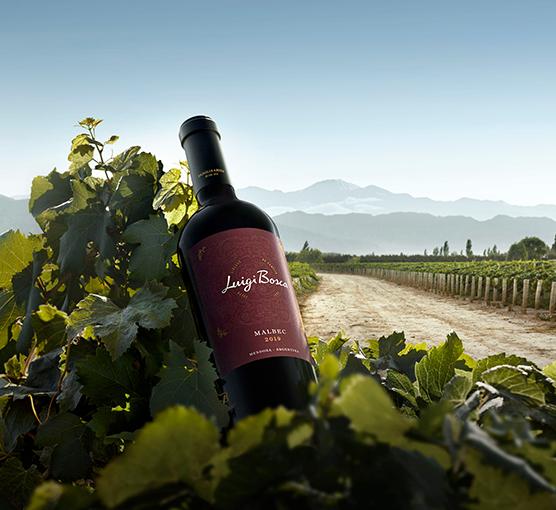 A rosé conceived as such in the vineyard itself.. A versatile, elegant, innovative and original wine that is perfect to accompany meals.
See more

A sharp and vertical white highlighted by the acid fresh fruit and its varietal typicity. The Maipú and Uco Valley's vineyards provide this wine with its Mendoza identity.
See more

This white made from the traditional Alsace variety is a pioneering emblem of Argentine varietals, becoming a cult wine for connoisseurs.

See more

A fruit-based white wine balancing freshness and smoothness that is medium-bodied and unctuous in the palate, with a marked character and superb varietal typicity.
See more

This varietal made from grapes born in naturally balanced long-standing vineyards from the Uco Valley stands out for its freshness, tension and its highly sensuous medium body.
See more

A Malbec wine with a well-defined fruity profile, that is sweet in the mouth, with the roundness characteristic of this variety. A red wine to be enjoyed in a wide range of occasions.
See more

A serious red wine of great varietal typicity that can highly express its terroir, made using grapes grown in the first wine region of Mendoza. Compact structure and majestic presence.
See more

A sweet wine made from ripe grapes that are gradually becoming dehydrated, for them to concentrate sugars in a natural way and provide an elegant yet harmonious sweetness.
See more