Agronomists have always played a major role in the vinegrowing industry. Although years ago their figure was not so visible for wine lovers, the boom of the concept of terroir and terroir wines helped their work to be in the public eye, both in the wine cellars and for consumers. Today, this is no longer a secret: the wine is born at the estate, and agronomists are its day-to-day guardians.
Nowadays, their main duty still involves leading all agronomic works that take place at the vineyard, in addition to making the decisions needed to ensure the proper development of vines and their grapes. However, said seemingly technical task also implies a special sensitivity: to observe and interpret each plant. As living beings, not all vines grow in the same way, so deep knowledge about their behaviour is required in order to fulfil their particular needs.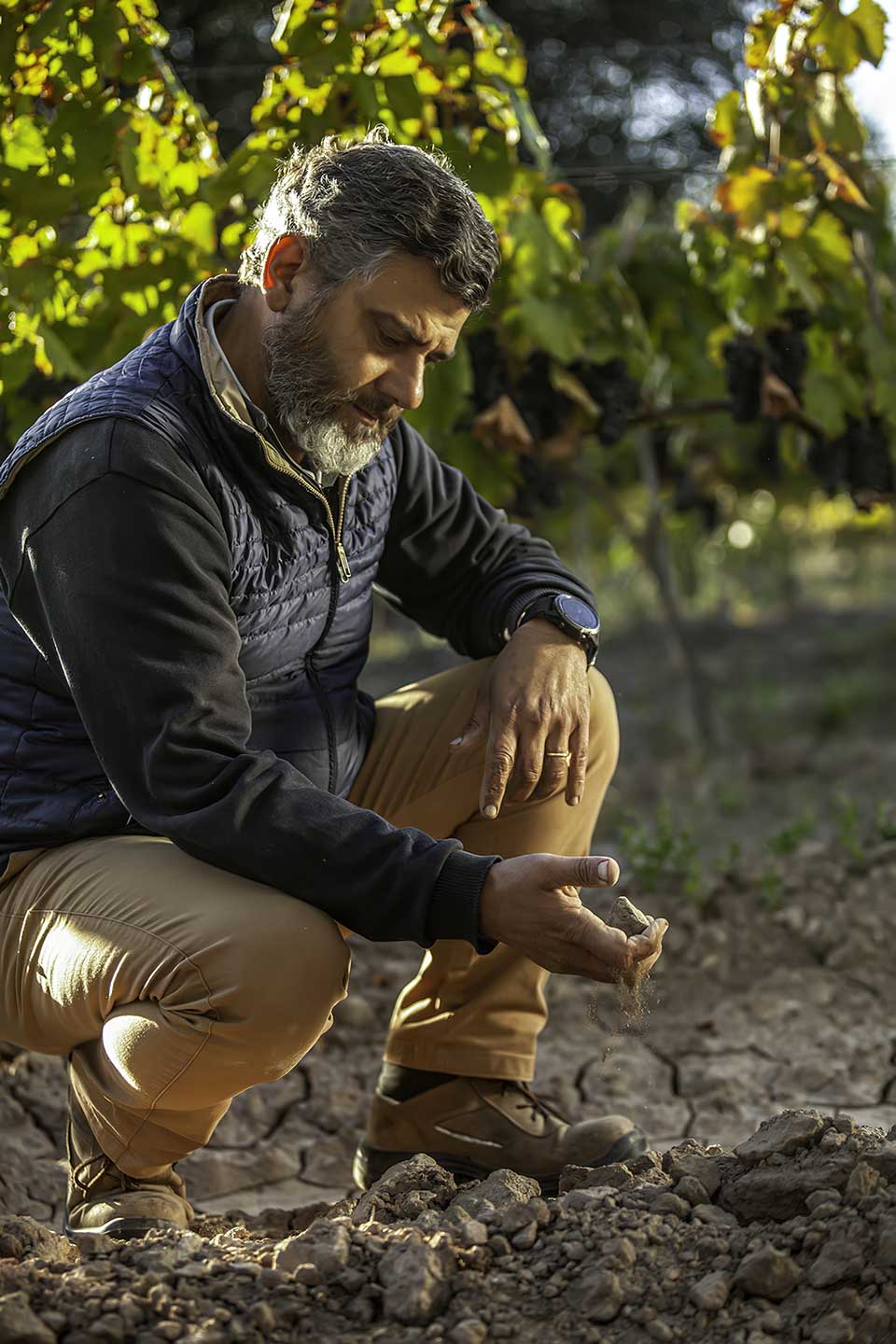 In Argentina, Agricultural Engineer's Day is celebrated on August 6th, in commemoration of the Agronomy course offered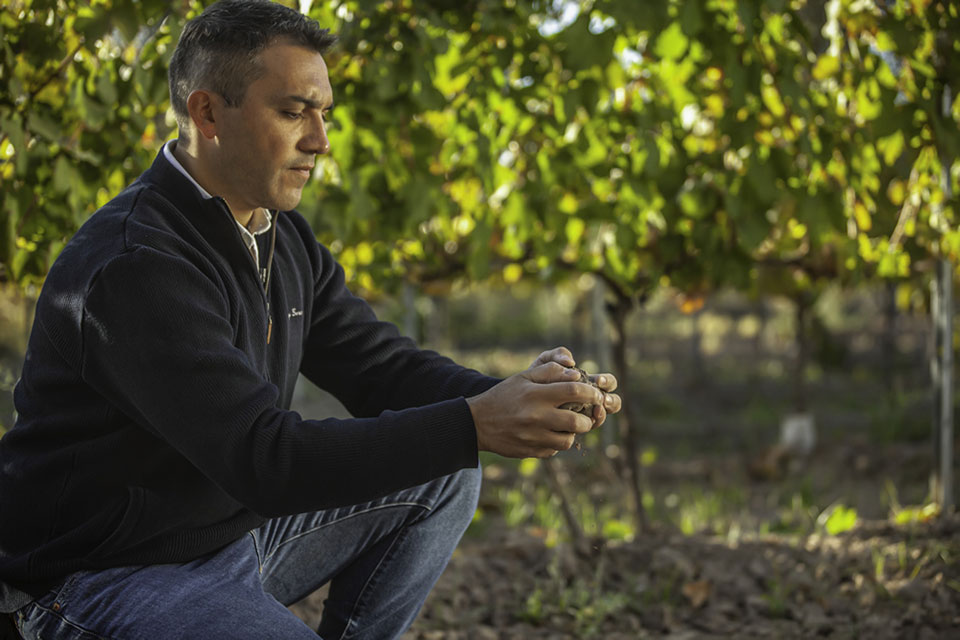 Agronomists walk around the estates every day to perform each of the tasks required to obtain healthy grapes of balanced acidity in each harvest. According to the time of the year, they make different decisions regarding pruning, healing and handling of the canopy, the veraison and the harvest date of each plot. The aim of each of their activities conducted at the estate for 12 months is to achieve top-quality grapes since, without them, it would be impossible to make a great wine.
But, besides their work on the field, today's agronomists have really settled in the tasks conducted at the wine cellar. Just as the winemakers' job was only limited to the laboratory and has now expanded to the estate, agronomists have also surpassed the boundaries of the vineyard to work alongside the winemaking team and contribute their knowledge of vines to the winemaking process. Together, they identify the plots in which a particular expression is achieved, and even those where the best grapes are obtained to make icon or limited edition wines. So much so that, in many cases, agronomists are even the ones who make the wine themselves.
In Argentina, Agricultural Engineer's Day is celebrated on August 6th, in commemoration of the Agronomy course offered by Instituto Agrícola Santa Catalina, in Llavallol, Buenos Aires province, which was first held this day in 1883. To mark this event, we would like to share one of the most important quotes by engineer Alberto Arizu, which perfectly summarises the heart of this profession:
"We must never hurry to leave a vineyard. Instead, we must walk around the estate as we quietly watch each vine. Every plant is unique, and we must pay careful attention to the details that constantly reflect their differences and requirements. The more time you spend in the estate, the better you will understand its secrets; the hours spent next to the vine will help you better grasp it."