Enjoyment is, above all, a subjective experience, so there is neither a single wine perfect to accompany each meal or consumption situation nor merely "winter wines". However, a style naturally prevails in low temperatures: those with greater body and structure, which are perfect to accompany the high-calorie meals that are characteristic of this time of year.
Overall, "winter wines" are those that are not served as cold as those enjoyed in spring or summer tables (dry and expressive rosé wines, young and fruity whites, and fresh and light reds). Nonetheless, it is not only about full-bodied and tannic red wines that are usually associated with low temperatures, but also involves more complex and broad white wines aged in oak. These are wines capable of enhancing winter recipes and more intense flavours, such as stews and pot dishes.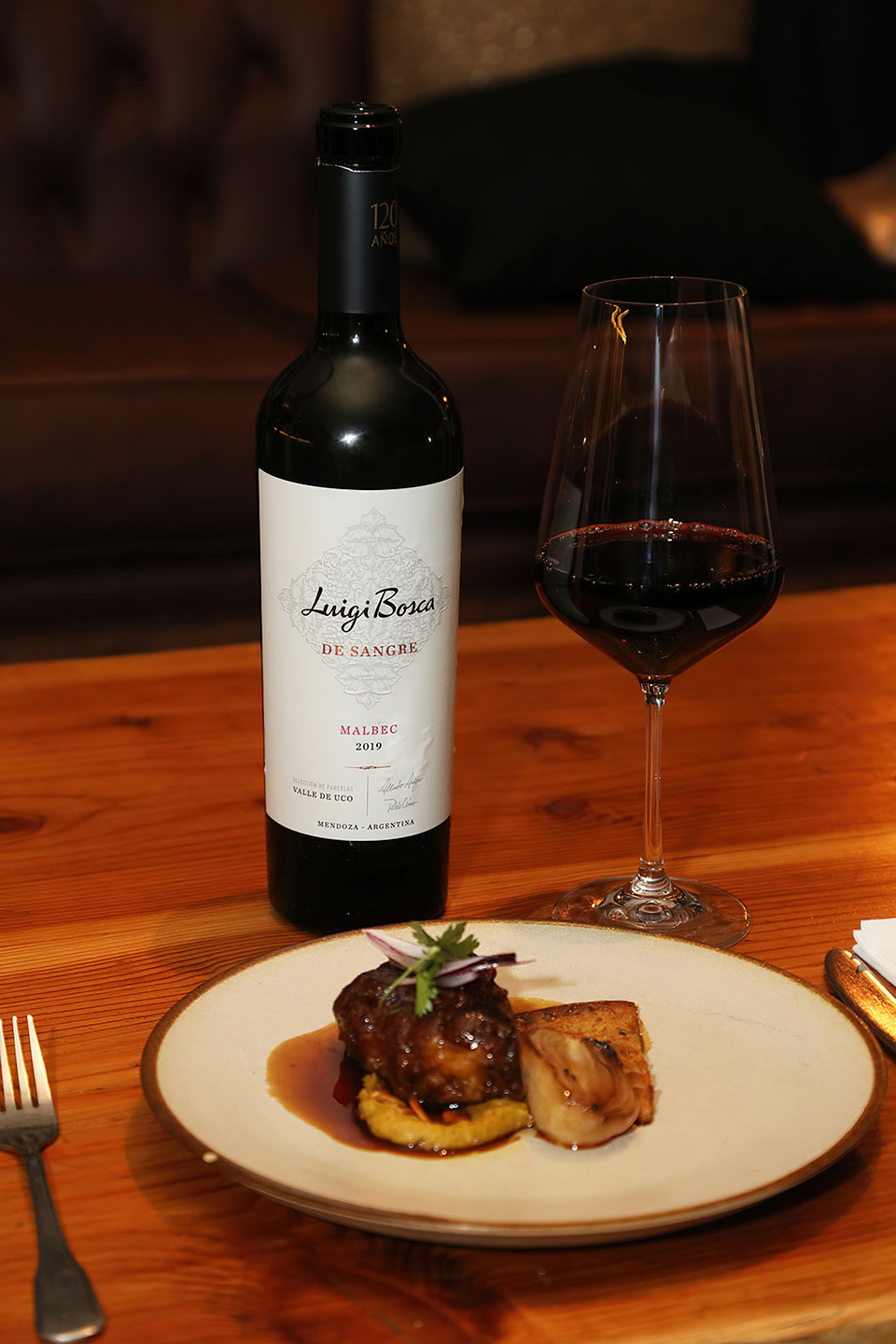 The reds that are drunk in winter are meaty, ample, with firm tannins and balanced acidity, and the whites are generous, voluptuous and very elegant.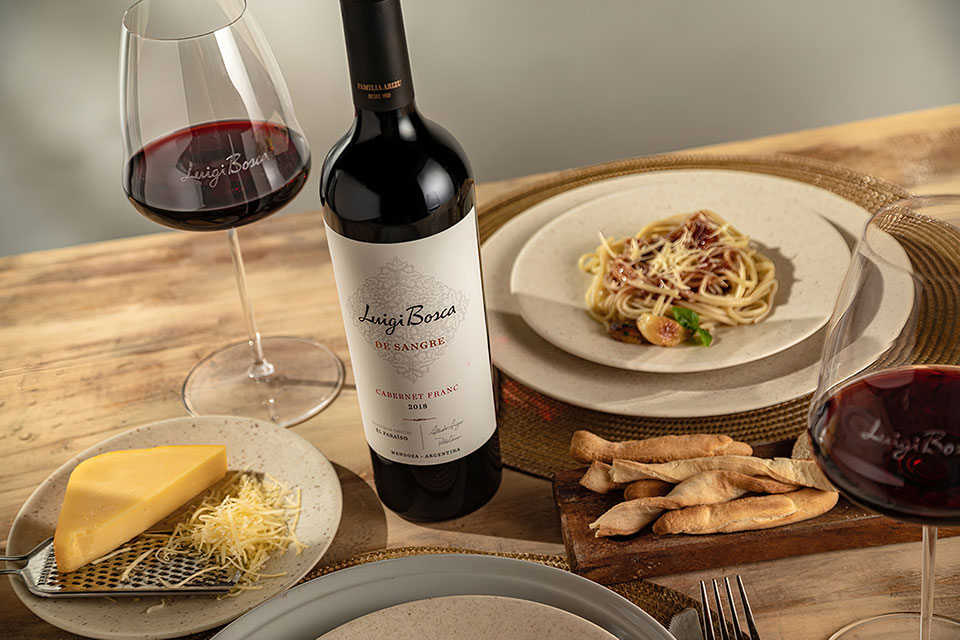 Also, the white wines drunk at this time of the year are generous, voluptuous, unctuous and very elegant. Gentle and round wines of great volume and intense aromas of tropical fruits, vanilla and yeast, characteristic of their ageing in oak barrels, these wines go well with rice and risottos, grilled fatty fish and white meat with roasted potatoes.
Below are 5 wine-food agreements to try this winter:
● Mashed potato pie: A ripe Malbec aged in oak barrels is a good accompaniment to mashed potato pies due to the soft texture and juiciness of this dish's stuffing. A fruity, round sweet wine is a great choice as well.
● Lentil stew: The structure and variety of proteins in this dish are enhanced by a complex and deep ripe red wine of round texture and character.
● Mushroom risotto: Thanks to their creaminess and well-defined flavours, risottos pair well with a Chardonnay of intense aromas, ample in the palate, with a yeast aftertaste resulting from its ageing in oak.
● Lamb stew: A meal of high caloric content and intense flavours should be paired by a full-bodied, spicy and elegant Cabernet Sauvignon that is not overshadowed by lamb.
● Pollo de campo al disco (Country chicken "á la disk"): White meats served with vegetables and sauce perfectly accompany an unctuous, full-bodied white blend of ripe character and layers of flavours.