Wine tasting is a personal and non-transferable experience, so perceptions may radically vary from person to person. However, this subjective pleasure also involves an unquestionable characteristic that helps individuals assess and rate a wine, regardless their personal taste: quality.
This concept includes those factors associated with the winemaking process, from the work carried out at the estates and up to the bottle stowage stage. Quality is what critics precisely bring into play to rate a wine, what allows these beverages, that may be extremely different in terms of origin, variety and winemaking method, to be rated, and even compete with each other.
In our country, the quality of white wines considerably improved in recent years, and Luigi Bosca is a leading character of said qualitative growth that began to be acknowledged by international critics. Over the last few months, British Master of Wine Tim Atkin scored Luigi Bosca Riesling Las Compuertas 2021 and Luigi Bosca Chardonnay 2021 with 91 points, whereas Luigi Bosca De Sangre White Blend 2021 was awarded 92 points by American critic James Suckling.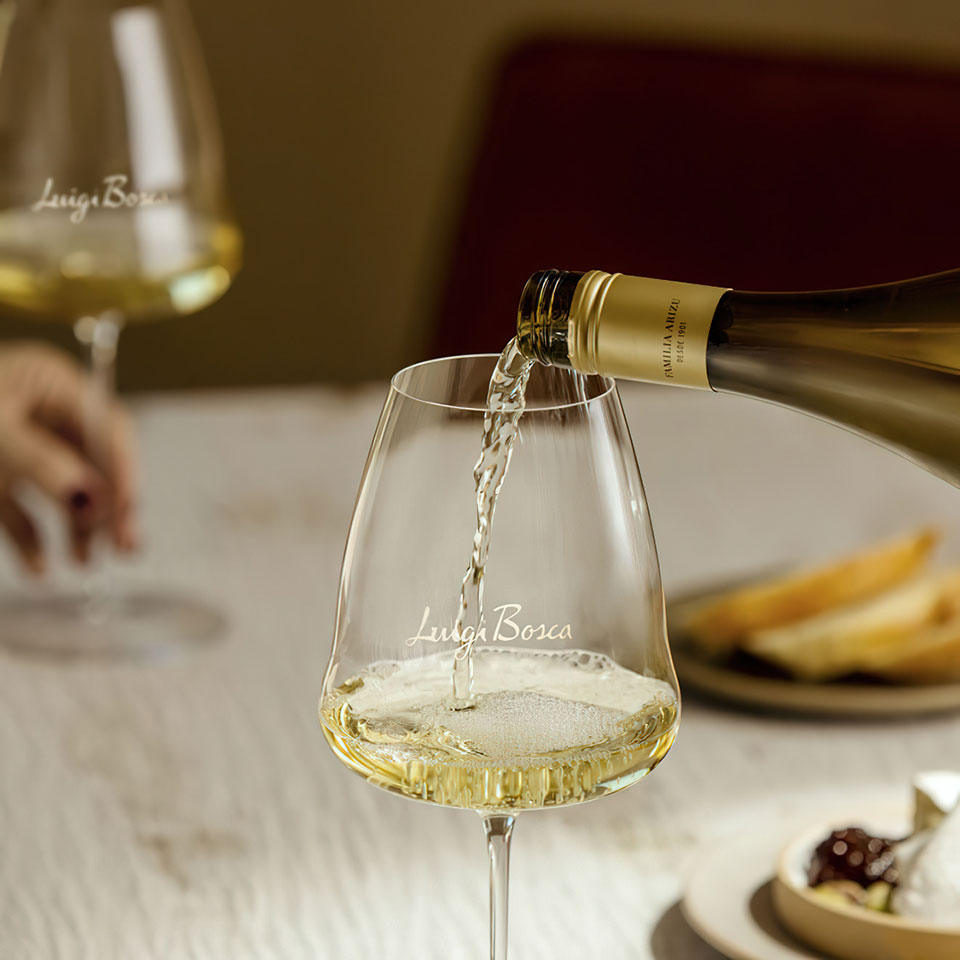 These scores are an acknowledgment for the quality, innovation and pioneering spirit of our white wines over the years.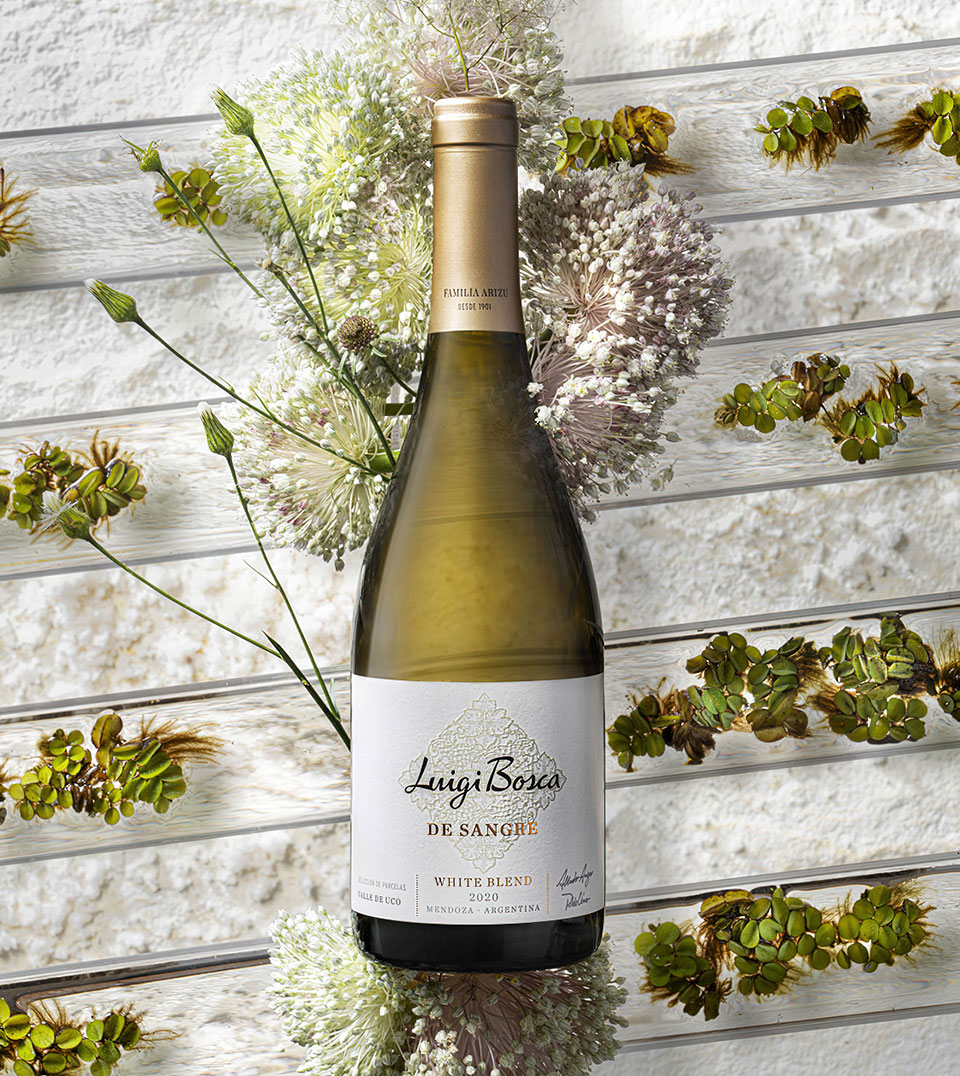 Likewise, in the framework of the Vinexpo exhibition and its 39th International Wine Challenge (IWC), Luigi Bosca Chardonnay 2021 received 92 points. For its part, the renowned American journal Wine Enthusiast scored Luigi Bosca De Sangre White Blend 2021 91 points, while the Vinous online portal (by Antonio Galloni) gave 90 points to Luigi Bosca Riesling Las Compuertas 2021, and 91 points to Luigi Bosca Chardonnay 2021.
These scores are an acknowledgment for the quality, innovation and pioneering spirit of our white wines over the years.
The well-known Parker points
During the 1970s, thanks to the greater diversity of wines available in the market, belonging to both the Old World and those emerging terroirs of the New World, mentors who tasted and organized wines hierarchically according to their opinions began to emerge. Of these, the most emblematic case was that of Robert Parker Jr., the most influential wine critic in history. He was the one who established the wine rating system on a scale from 50 to 100 points, published in the first issue of his renowned journal The Wine Advocate by the end of the 1970s. Nowadays, said system continues to set a standard in the wine industry.
Following in the footsteps of Parker, many wine connoisseurs, sommeliers, Masters of Wine, and even journalists, currently taste and score wines across the world. Thus, scores are crucial as these are an undisputable reference at a global scale. Although in Argentina we are all familiar with the wineries, wine producers and wines made here, these scores represent a very valuable and accurate guide for the foreign market.
Scores speak of the objective quality of the wine in question; therefore, for its evaluation, aspects such as cleanliness, purity, harmony, balance, degree of complexity and elegance of its aromas, its tannins' texture, perception of acidity, elegance and finish, are studied. Thus, the score awarded to a wine is an acknowledgment for all the attributes behind each label.