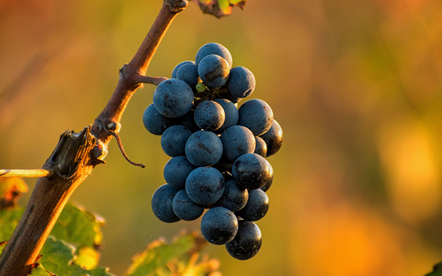 Summer at the estate: What does the veraison mean?
Since the beginning of the production cycle up to the start of the harvest, the vine goes through different phonological stages that mark the vineyards' different evolving phases. Each of these instances (such as the budbreak, the fruit set and the flowering, among others) is crucial to obtain top quality fruits during harvest.
At the estate, the veraison takes place at the beginning of summer, when vineyards are filled with colour thanks to the metamorphosis undergone by the grape bunches at this stage of their biological development. But… what is the veraison exactly? This is the natural process that occurs when grapes change their original green colour –provided by chlorophyll- to their final colour, ranging from red, violet, to blue (in the case of red varieties) and from yellow, golden to orange (for white vines).
This external transformation reflects a whole series of changes that berries are going through on the inside, as the veraison also represents the moment at which grapes begin their ripening stage. At this point, the grapes' nutrient concentration increase, as well as the alcoholic and phenolic compounds that are essential for their proper winemaking process. As already observed, each vine has its own ripening cycle, so the veraison development times will depend both of the grape variety and the microclimate of each terroir in particular.
For agronomists and winemakers, the veraison stage is the key to success in the subsequent work conducted at the estates and the wine cellar. According to the moment of inception of this natural process and the conditions of grapes throughout it, more appropriate decisions can be taken to direct the vineyard towards a proper grape ripening.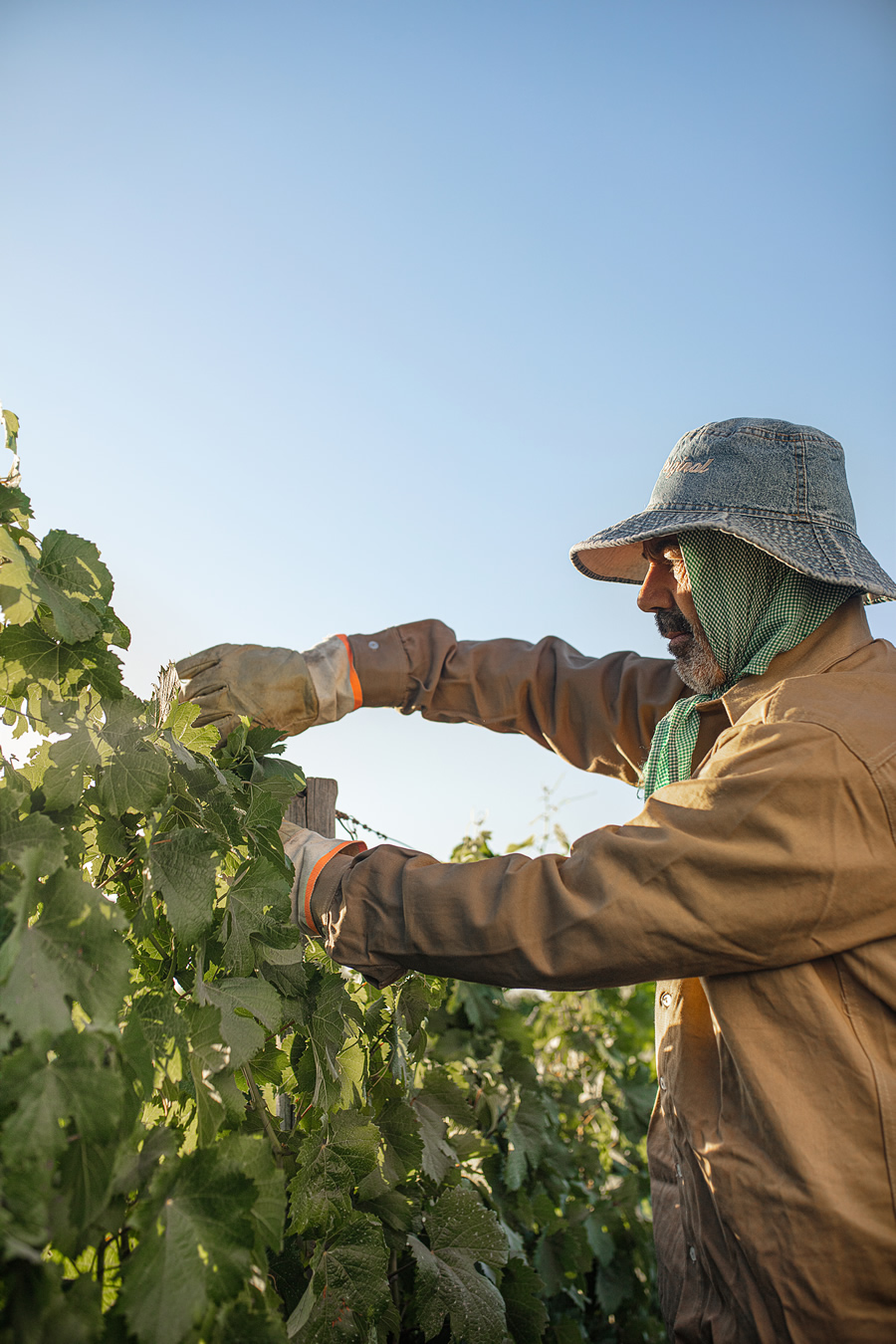 The fruits' optimal peak of ripeness is fundamental to achieve a balanced wine in terms of sugar and acidity.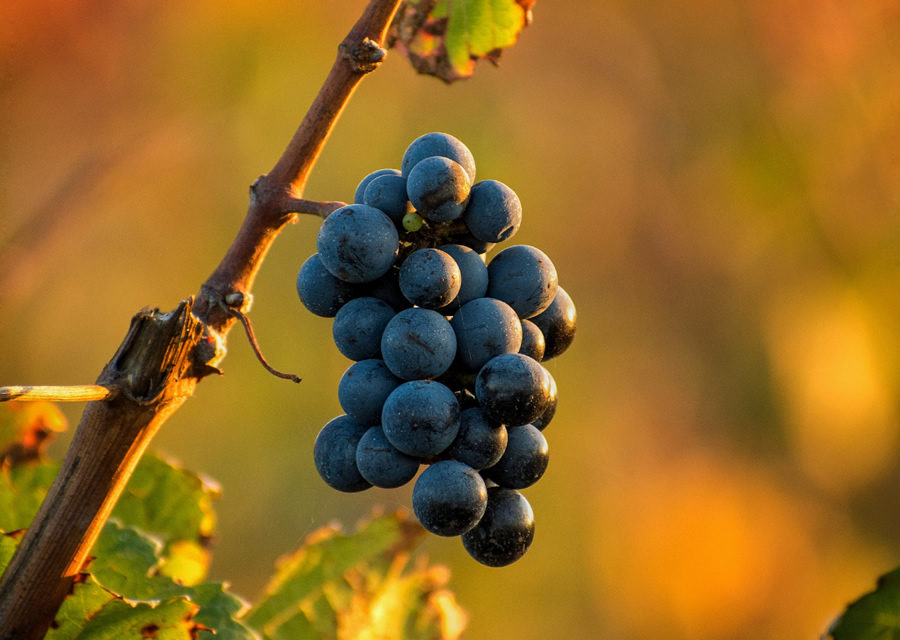 The fruits' optimal peak of ripeness is fundamental to achieve a balanced wine in terms of sugar and acidity. Grapes that are not ripe enough provide green, acid, nervous and highly electric wines, whereas those made from overripe grapes are greedy and sweet, and fail to truthfully express their terroir of origin. Furthermore, the degree of ripeness of grapes represents the amount of sugar that the must will have, which will be proportionate to the wine's amount of alcohol after fermentation.
This is why the inception of the fruit ripening stage –marked by the veraison– is a key stage to provide plants and its grapes with the attention needed to achieve their peak of ripeness. In short, as summer begins, the veraison marks the countdown to the next harvest.