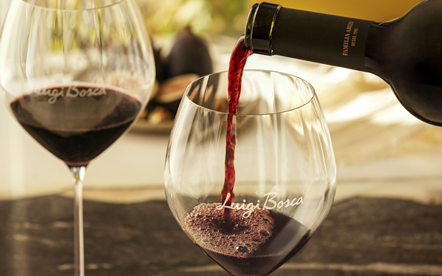 Grape variety: The wine identity
At first glance, still wines are only distinguished by its color: red, white or rosé. However, behind that appearance and wine style, the great differential factor that can be appreciated among the different wines is the grape variety used in the elaboration process. This cépage is what grants the wine with its unique identity and gives the organoleptic characteristics that distinguish it from others, grouping them as members of a same family.
Even if almost all the high-quality grape varieties we know are European, there are regions from the Old and New World in which each variety may express better than in others. Each vine may adapt more or less to the different characteristics of the soil, weather, altitude and topography; to sum up, the terroir in which it is developed is what matters the most.
Considering Mendoza's native soils, many grape varieties have found an unbeatable natural ecosystem to express its full potential. Among the most distinguished ones we can find:
Malbec: It is the optimal variety present in Argentinian native soils. In Luján de Cuyo it has reached one of its superb expressions, widely surpassing the Malbec wines from the French commune of Cahors -Malbec's place of origin-, as well as the ones from the rest of the world.
It possesses a noticeable inner sweetness and great color; when elaborated correctly, it is also silky and with rounded tannins. Its scent and nose mostly depicts red fruits, but there can also be spicy and floral ones. Depending Malbec's typicality, it may reminds us of violet, mallow, mint or cloves.
Cabernet Sauvignon: It is the most important variety worldwide; the queen of red grape varieties that grants the wine with body, muscles and strength. The main scents present within these varieties are the hints of pepper and cassis. It is a spicy wine of great character. Besides, it may well resemble other fruits such as plumps, cherries and blackberries.
A quality Cabernet Sauvignon should be gentle, with soft tannins and voluptuousness.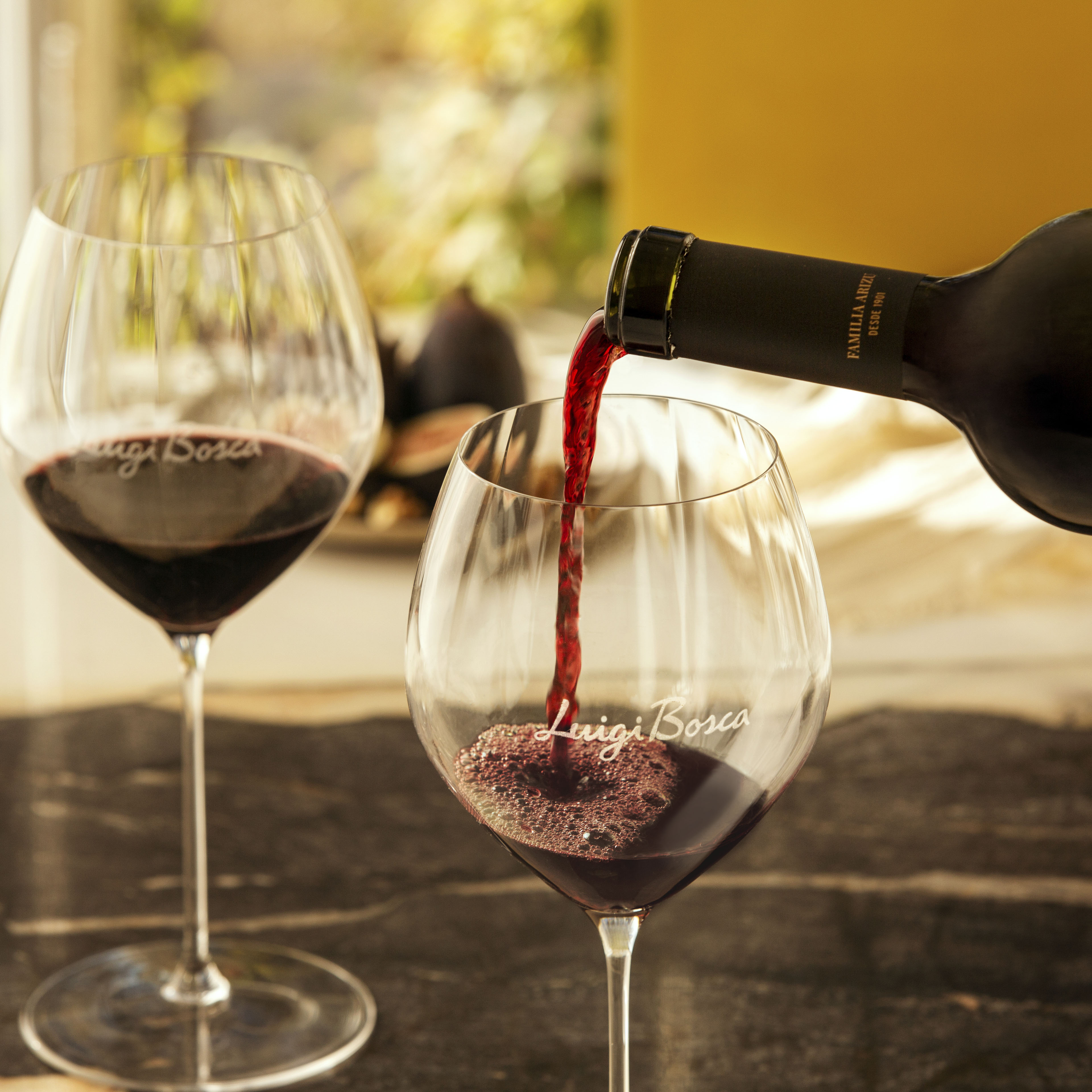 Considering Mendoza's native soils, many grape varieties have found an unbeatable natural ecosystem to express its full potential.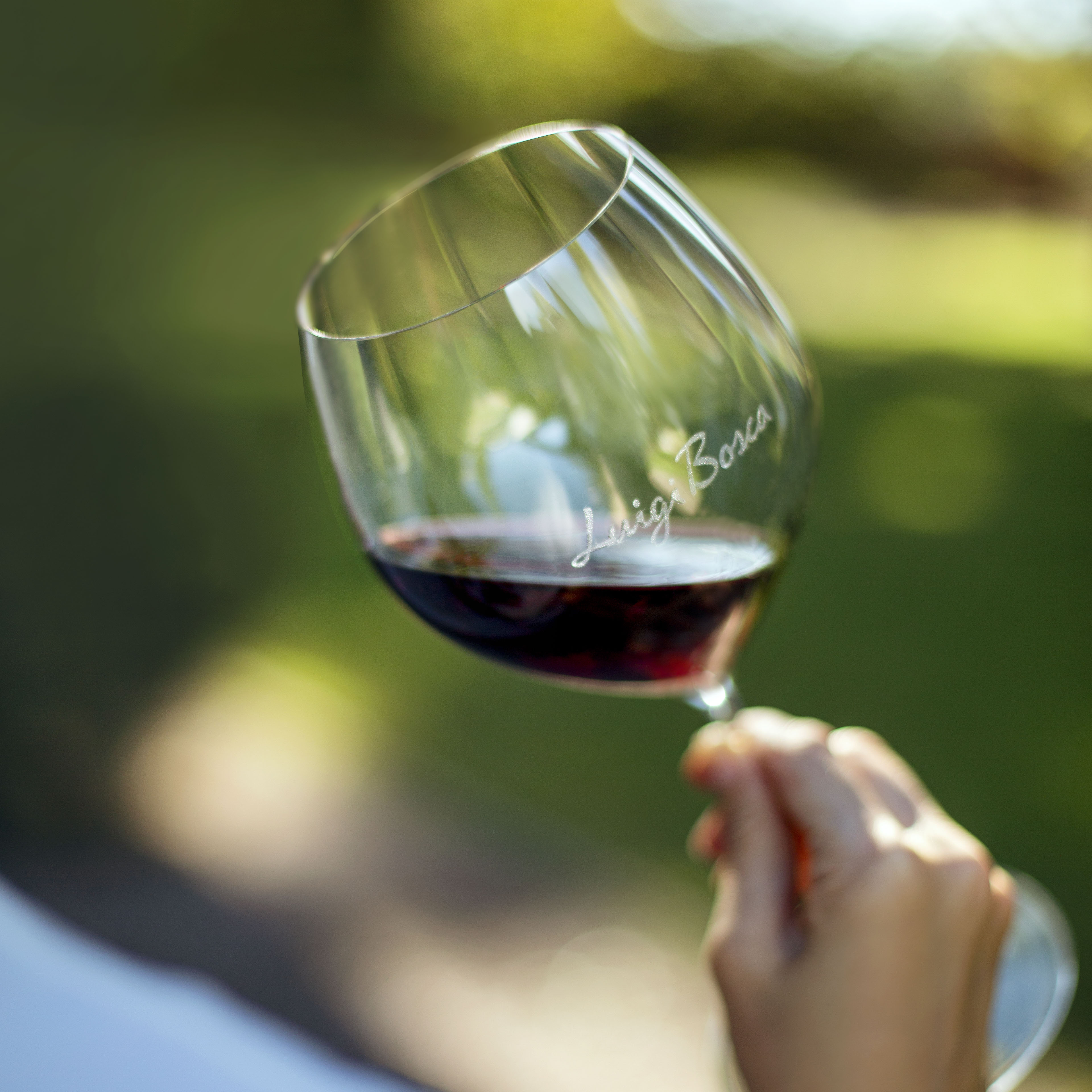 Pinot Noir: It is one of the most complex varieties from the caring and elaboration point of view. Its rigorousness is related to obtaining its highest concentration.
A great Pinot Noir has a scent of violets and dairy cream, followed by hints of cherries and raspberries. On the palate, it should have a medium body and certain austerity. It is a variety that requires manual work, patience and time.
Cabernet Franc: It is a very special variety. This cépage may resemble Cabernet Sauvignon, but with a more herbaceous hint. It is delicate and rustic at the same time. It may well be distinguished from its notes to fresh fruits, mainly plumps and cherries and a little bit of berries that grant a unique character. These wines are gentle and well-balanced.
Sauvignon Blanc: A white, light, fluid wine that may rely on the citric character of the fruit. In the nose, it has notes of passion fruit, pink grapefruit, lime and some minerals. In the mouth, it is agile and with great acidity. When correctly elaborated, Sauvignon Blanc is fresh but it also counts with body and roundness, with herbaceous notes present, although not sharply marked.
Chardonnay: Depending on how it is elaborated, Chardonnay may develop a noticeable tropical profile, or a more mineral one. In both cases, its scents resemble lime, tangerine, melon, tropical fruits and minerals. In any of their versions, it possesses a categorical and decisive grape variety: it touches every taste bud, coating them with its flavor. The wood aging of this variety is interesting since it contributes with a small percentage of tannins that make the wine even more complex, adding them elegance and unctuousness.
Gewürztraminer: At first glance, it is one of the easiest varieties to distinguish in the estate since its bunch is small and of a particular orange -pink color.
In nose, rose hip, lychee or white medlar are its main descriptive characteristics. In mouth, it is oily and dense. Due to the amount of sugar it is perfect to elaborate late harvest sweet wines.
Riesling: It is one of the most demanding and hard varieties to work with. It contains hints of lime, lemon and wild flowers, while in the mouth it is mineral, fruity, round and full-bodied. Despite not being a widespread variety in our country (being Germany its country of origin), great Rieslings are elaborated in Mendoza.