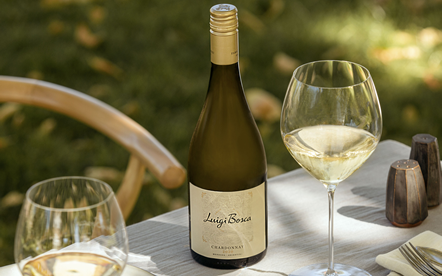 Meat and wine form the great Argentinian match. Although historically this combination has been associated only with the red wines full of body, structure and marked tannins, the meat universe is so wide and interesting that there are also alternatives to combine with white wines.
Therefore, when thinking about creating different pairings it should not only be taken into consideration red or white meat, but also the cooking techniques, the type of preparations and even the side dishes accompanying the main course.
Five recipes containing meat to combine with white blends and varietals are listed below:
Pickled poultry: Pickled chicken, quail and partridge are a very good alternative for a summer lunch since, besides being light and fresh they are easy to prepare and are also available in their ready-to-eat version in gourmet product stores. These preparations blend perfectly with fresh white wines that offer volume and good acidity, such as Luigi Bosca De Sangre White Blend, that may balance well with the vinegar and the pickles characteristic species (bay, thyme and pepper, among others).
Matured meat: Aged cow meat is a tendency worldwide. Such is the case that many omakase restaurants use these cuts, especially the Wagyu variety, to include them in their sushi pieces. Due to its strong flavor and oily sensation in the mouth, raw matured meat nigiris perfectly combine with a scented, unctuous and expressive Gewürztraminer, such as Luigi Bosca Gewürztraminer. Besides, this wine with tropical, citric and white flowers notes matches excellently with matured meat tartar and its characteristic lemon flavor.
Roasted lamb: The leg of lamb with vegetables and herbs is the perfect match for a crispy, voluminous and multiple aromatic layers white wine, such as Luigi Bosca Riesling Las Compuertas. When cooked in the oven, the lamb is not as oily as in other preparations; on the contrary, it exquisitely preserves its firmness and intense flavor. These attributes, combined with the vegetables flavors, turn it into a perfect match with this expressive, complex and vivid Riesling.
Glazed quail: Candied or glazed cooking is done under low temperatures to reinforce the subtle and soft flavor of quail. The characteristic flavor of these poultry species unbeatably harmonizes with fluid wines of strong character, good acidity levels and many aromatic layers, such as Luigi Bosca Chardonnay. This wine balances greatly its volume with its freshness, highlighting the subtleness of glazed quail.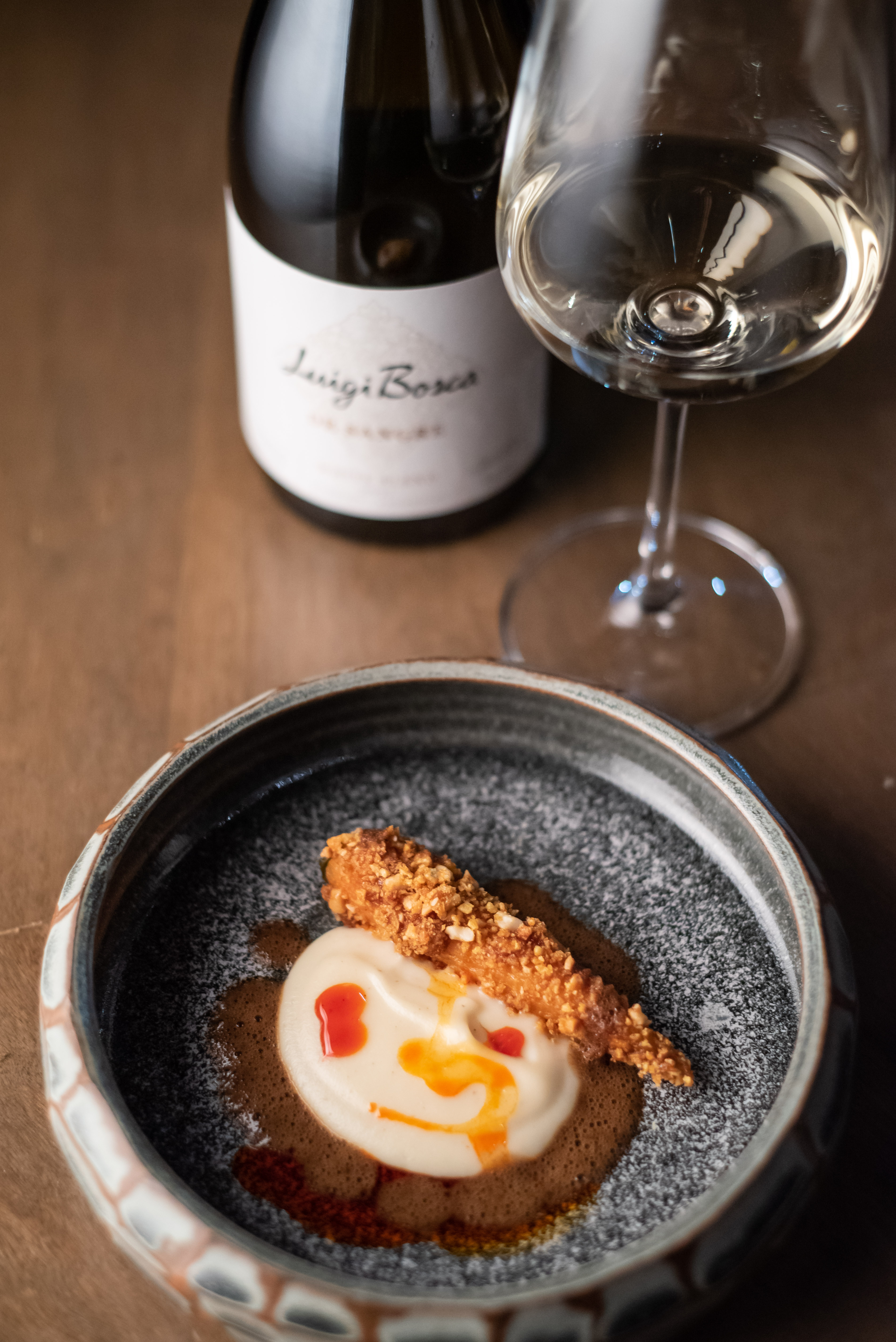 All along his life, Alberto Arizu has been one of the main protagonists of many of the greatest changes and innovations of Argentinian vitiviniculture.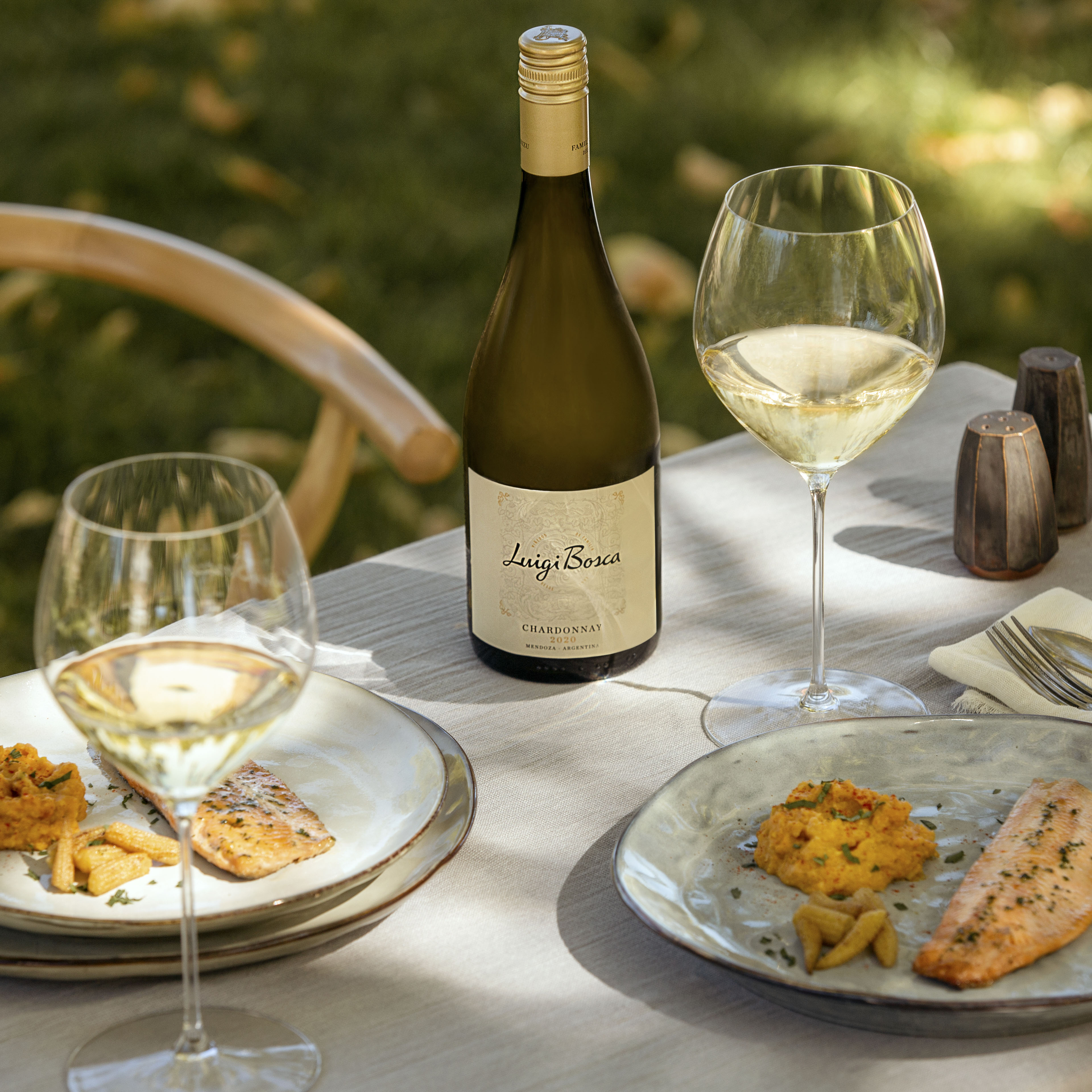 Herbed farm chicken: Due to its crispy texture and oily deep flavor, roasted farm chicken, spiced with fresh herbs, garlic and lemon, combines perfectly well with a wide and complex white wine of intense scents, such as Finca Los Nobles Chardonnay. This elegant wine, partially raised in French oak barrels is ideal to accompany a great variety of dishes such as southern hake with sautéed rice, prawn risotto and a cheese selection.